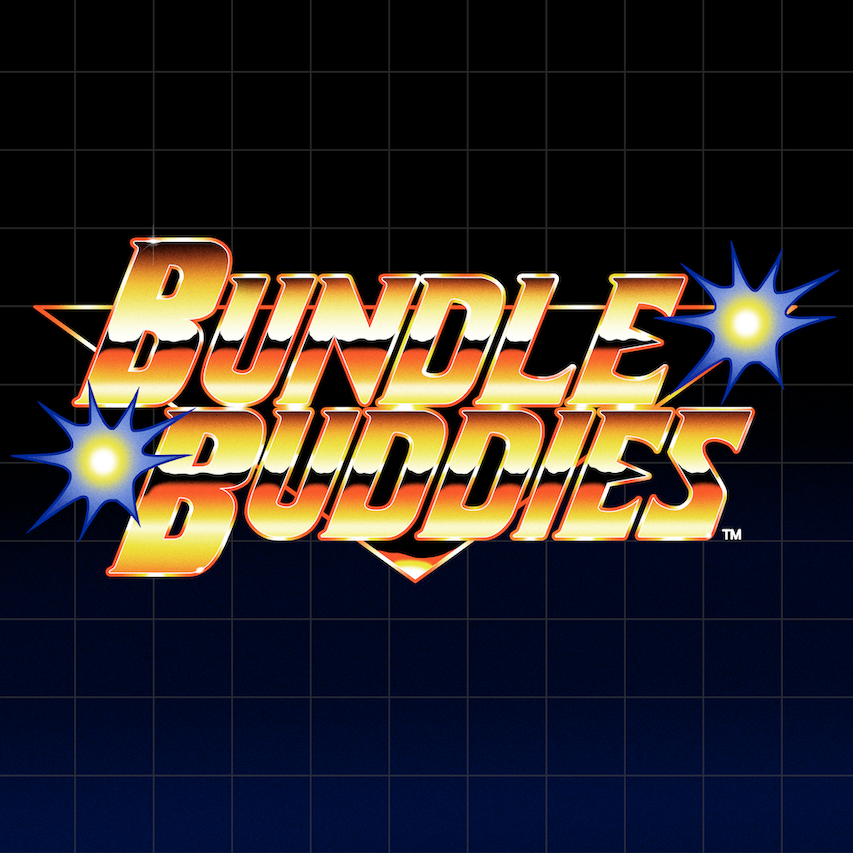 Ep 11! We got Eric's buddy Andrew Heywood! 
This weeks cause is All-Options Hoosier Abortion Fund.  In Andrews words "Indiana is rife with bogus crisis pregnancy centers that advertise abortion counciling, but actually just try to redirect women and run out the clock on abortion laws; the All-Options Pregnancy Resource Center, by contrast, actually provides assistance for all options a pregnant woman might choose.  As they say on their website:
"Our all-options approach is clear: we provide open-hearted listening and no-strings-attached services so that you can make the best decisions for you. We're here to support you with the results of your pregnancy test, provide diapers for your little ones, help you pay for abortion care, and connect you with reliable resources and referrals so that you can access the services you need – and that's just for starters!"
You can find more about them on twitter @AbortionFunds or on their website https://abortionfunds.org/fund/hoosier-abortion-fund/
This week we played......
And Yet It Moves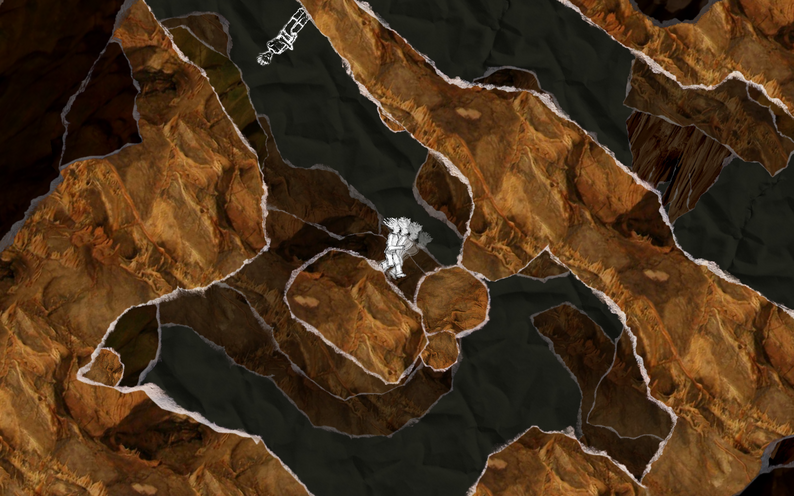 Jiayou MemoVirus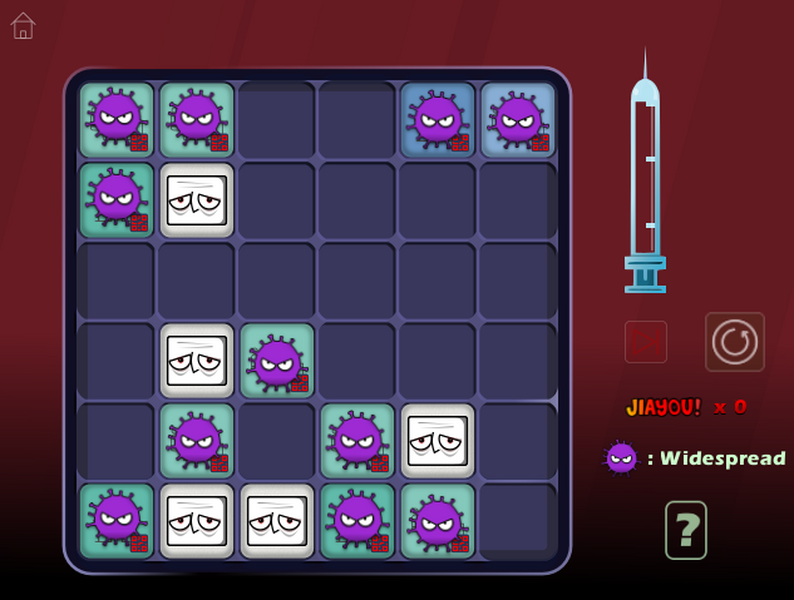 Hive Time



Cycle 28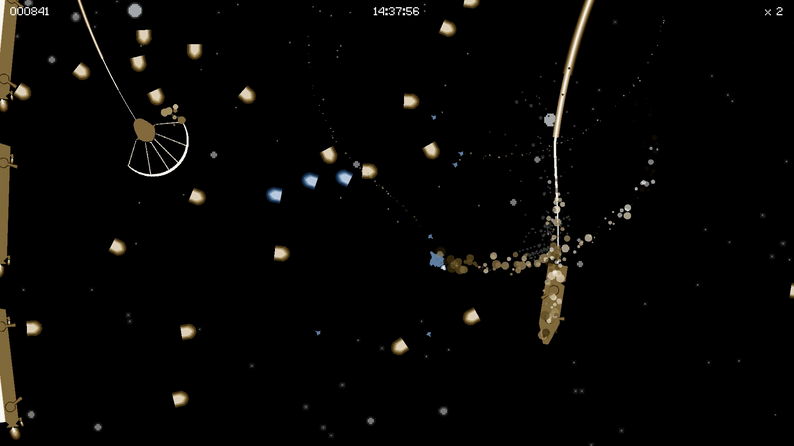 About the podcast.....
Welcome to bundle buddies, we are playing through the ENTIRE itch.io Bundle for Racial Justice and Equality.
What is the itch.io Bundle for Racial Justice and Equality? In June 2020, in response to the massive social movement following George Floyds murder, Indie gaming marketplace / community itch.io but together a game/media bundle with all proceeds going to support organizations that are working directly with those affected by racial injustice. When all was said and done the bundle included 1741 items from 840+ creators. It raised $8,153,803.03 for the NAACP Legal Defense and Educational Fund and Community Bail Fund split 50/50. A truly incredible amount, and a testament to peoples desire to see justice enacted.
If you are one of those people who supported this worthy cause you have likely heard of the hits included in the bundle, but there is a LOT of stuff. Some great, some insane, and some bad. it's tough to know where to start, or if a game if worth it. So we're here! Each week we randomly dip into a few of the 1365 are games from the bundle and sharing our thoughts. In the spirit of this bundle, every episode we highlight a new cause and donate. If you donate we'll give you a shout out on the show.
Tune and and play along or just tune in to listen to two video game enthusiasts play some very wonderful and weird games.....and also some bad ones.
Theme Song: Neoishiki by Role Music
Hosted & Produced by: Eric T Roth & Alex Honnet